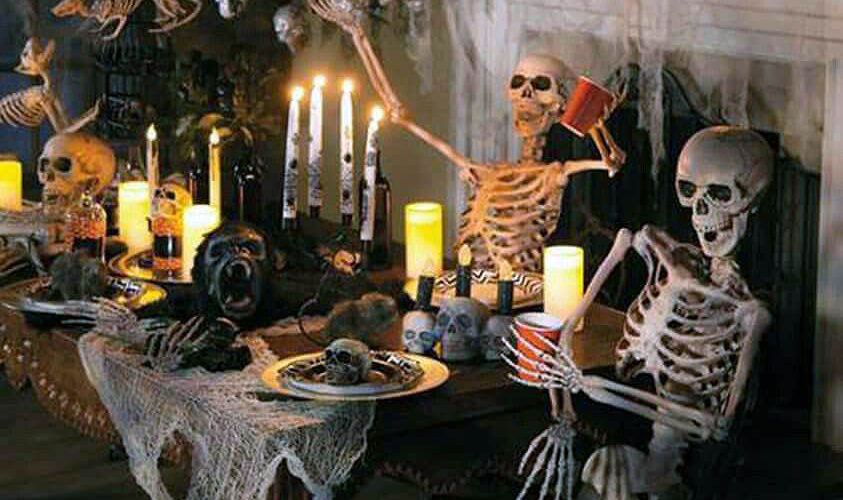 Friendsgiving – 2nd Annual Potluck Turkey Feast
Bring your friends to our first annual Black Plague Brewing Friendsgiving!
November 18th – Sunday, 3pm – 6pm – weekend before Thanksgiving Day. We will be hosting a Friendsgiving event where everyone brings their Thanksgiving side dishes to the taproom – potluck style! Family is fine, but FRIENDS are even better, amiright?! Come on down to BLACK PLAGUE and help us celebrate all the friendships that have formed in our taproom!
Smokey Jake's BBQ is providing his famous Bourbon Brined Turkey (starting at 3PM) , and we will have all the fixin's to go along with! There will be a limited supply, so reserve your plate early by purchasing on our online store, or in the taproom on your next visit.
TURKEY DINNER PLATE SOLD OUT – bring a side dish and share with friends, enjoy other dishes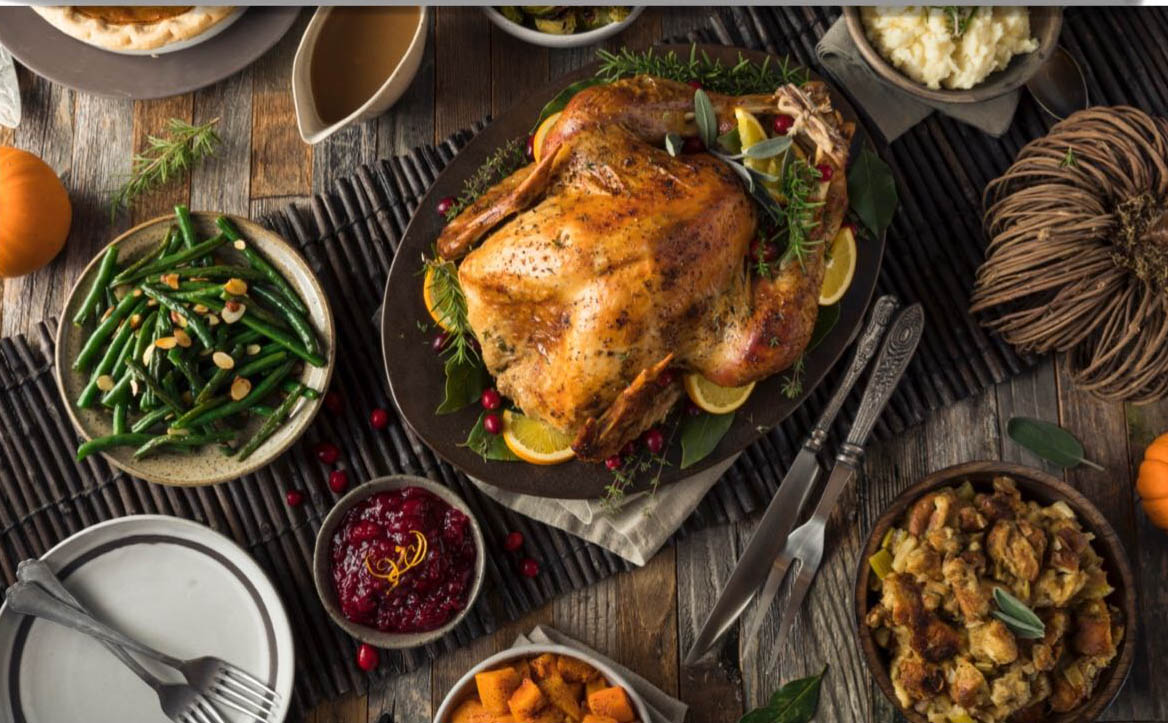 If you'd like to get a limited release Barrel-Aged Stout 25oz bottle with your dinner plate, you will be able to purchase in the Taproom as an significant discount – Bottles will be available for $5 for ticket holders.
We will also be hosting our 2nd Annual Cook Off; so, if you have a side dish that is sure to please, please bring enough to share for voting and share some with friends. We will hold voting from 3-6PM  so drop it off during that time to allow for people to vote for you – winners will be announced at 7PM. Competition is in 3 categories:
Best Side Dish
Best Stuffing/Dressing
Best Dessert
Enter to win gift cards and BLACK PLAGUE merchandise, and bragging rights, of course! Even if you don't want to enter the competition, everyone is encourage to bring a small side dish – the more the merrier.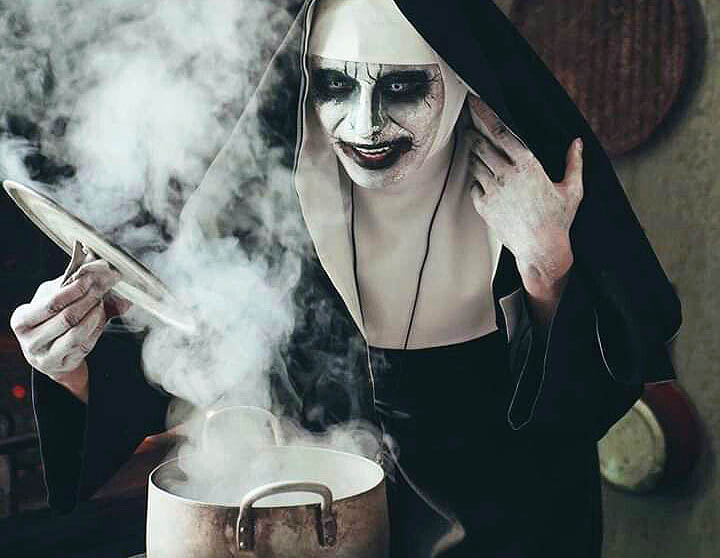 Ashley Hollander (@hllndr.music) will be taking the stage from 4:30-6:30 to serenade you through dinner! AND you'll be the first to hear her new music dropping on 11/16! Come support your girl and bring your friends to celebrate such a great year with us!
We have very limited seats so get your friends together and make sure everyone gets their tickets asap!
TURKEY DINNER PLATE SOLD OUT – bring a side dish and share with friends, enjoy other dishes