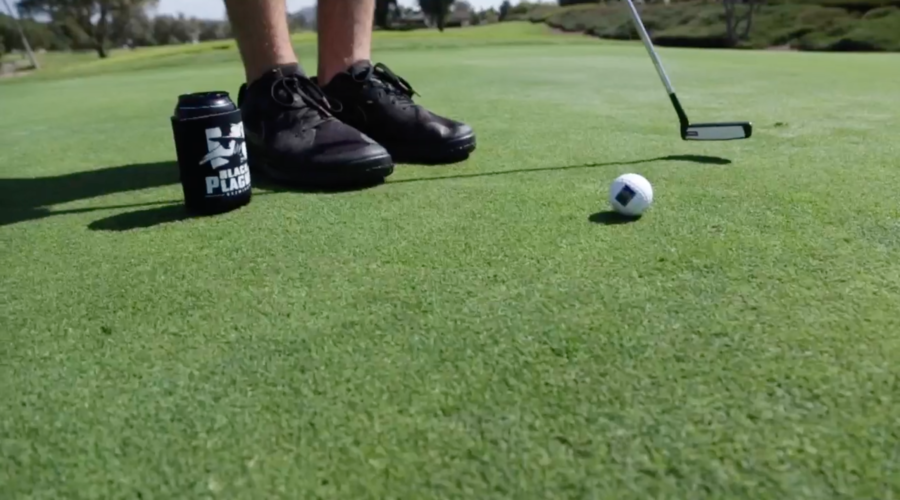 BLACK PLAGUE 1st Annual Golf Tournament @ Twin Oaks
Black Plague Brewing presents…
1st Annual Bogeys & Beer Golf Tournament @ Twin Oaks
An exclusive event hosted at the Illustrious JC Club Twin Oaks Valley Golf Course located in San Marcos, CA.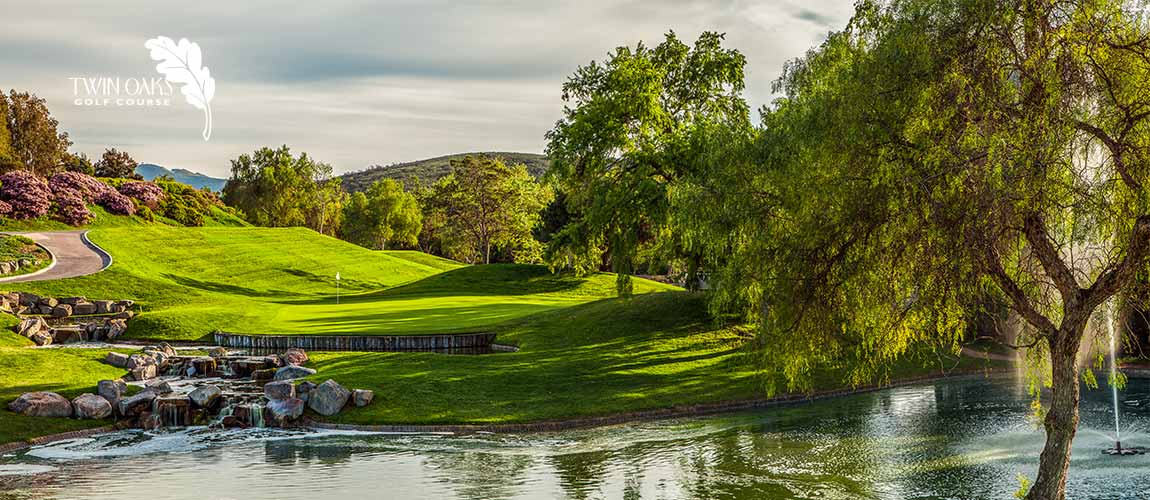 A Golf Tournament meant to bring good people together during the holiday season for some great times, great beer and a few BOGEYS! You don't need to be an avid golfer, we're here for the BEER, laughs and memories!
Teams:
The Tournament is open to a total of 144 people.
You will be playing as a team of four, so if you join solo then you will be teamed up with 3 other people.
Invite your crew and create your own team of four
Tickets:
Purchase before Nov 11th to get Early Bird ticket price of $125  (+ service fee)
After Nov 11th Tickets are $150 per person  (+ service fee)
Your ticket will include the following perks:
A private top shelf golf course experience for your own amusement – Arrive early to enjoy free driving range balls from 8am – 10am. Golf Tournament will start at 10:00am.
A swag bag filled up with golf & craft beer related items.
A golf cart to ride around in all day, pre-loaded with a 6-pack of Black Plague beer (shared with your team)
A variety of golf games and mini competitions to win prizes and awards throughout the whole day (think Happy Gilmore).
Private BLACK PLAGUE sponsored Beer Booths offering more, discounted beer ($3 / each) for sale at holes 9 & 18! Enjoy yourself.
Multiple chances to win a trophy / medals during the award ceremony
A private banquet hall reserved for all ticket holders to enjoy dinner, more beer, and LIVE a DJ after the golf tournament
Dinner raffle with a variety of amazing prizes & $300 gift cards
Come out for some beer, golf, and good times.
Cheers!
– Black Plague
P.S.
Secret society members use discount code for 20% off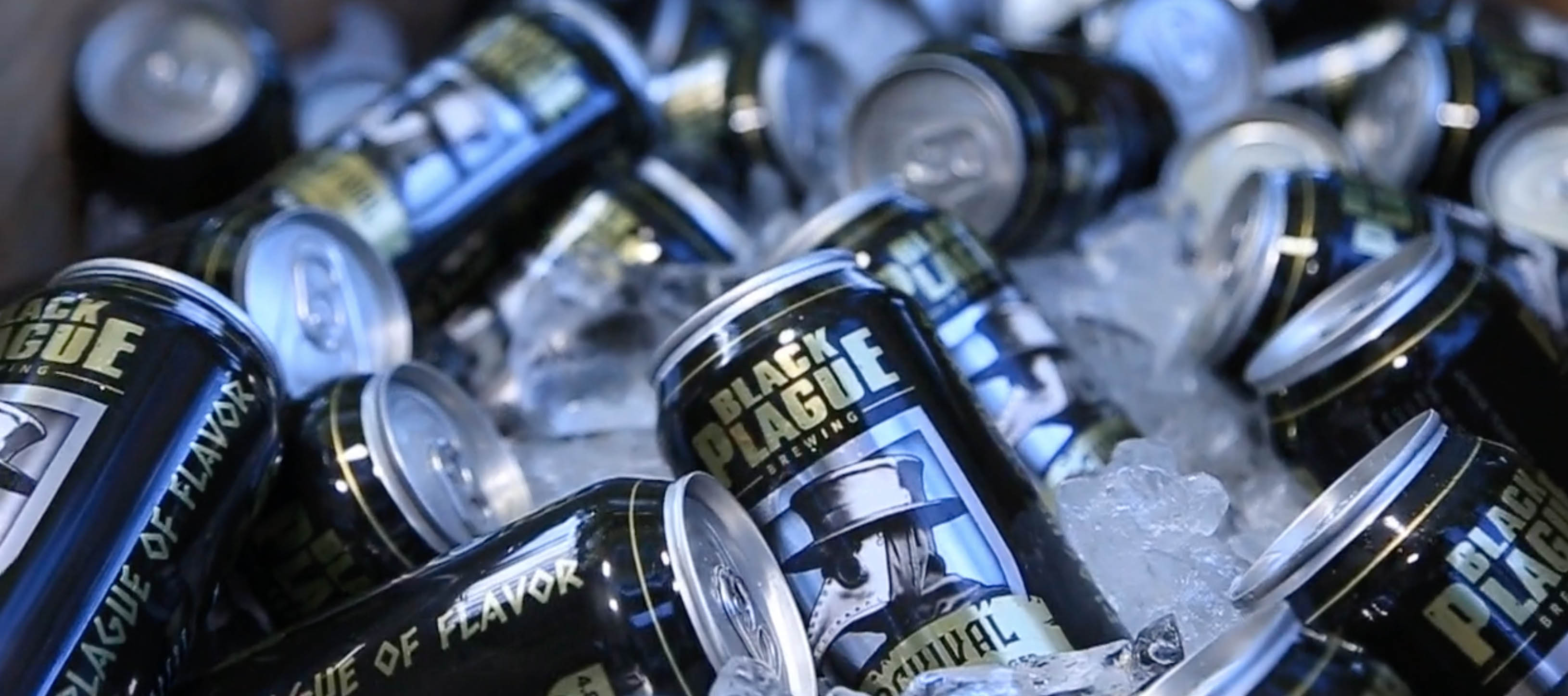 ---