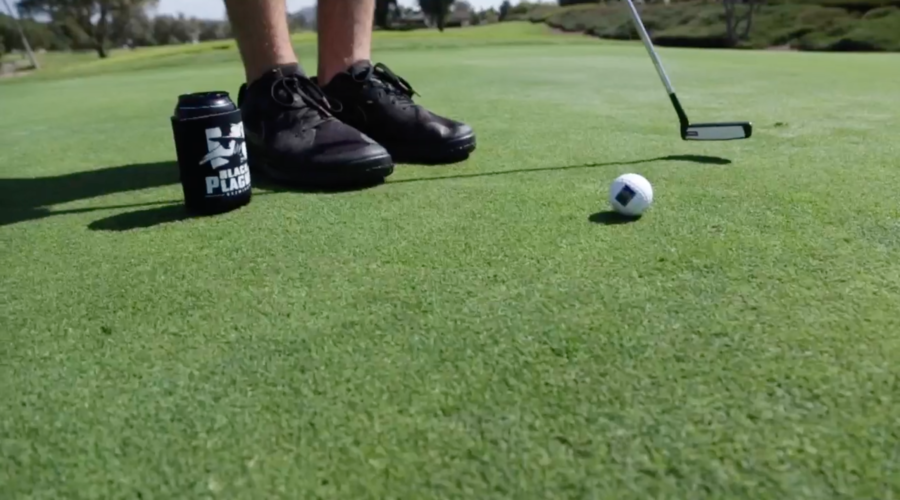 BLACK PLAGUE 1st Annual Golf Tournament @ Twin Oaks
Black Plague Brewing presents…
1st Annual Bogeys & Beer Golf Tournament @ Twin Oaks
An exclusive event hosted at the Illustrious JC Club Twin Oaks Valley Golf Course located in San Marcos, CA.
A Golf Tournament meant to bring good people together during the holiday season for some great times, great beer and a few BOGEYS! You don't need to be an avid golfer, we're here for the BEER, laughs and memories!
Teams:
The Tournament is open to a total of 144 people.
You will be playing as a team of four, so if you join solo, you will be teamed up with 3 other people.
Invite your crew and create your own team of four
Tickets:
Purchase before Nov 23rd to get Early Bird ticket price of $125 (+ service fee)… Don't miss out!
After Nov 23rd Tickets are $150 per person (+ service fee)
Your ticket will include the following perks:
Golfing tournament starts 12pm noon, come early putting content at 11:40am. Putting winner gets a free round of golf compliments of Twin Oaks Golf Course.
A private top shelf golf course experience for your own amusement – Arrive early to enjoy free driving range balls from 11am. Golf Tournament will start at 12:00pm, shotgun round.
A swag bag filled up with golf & craft beer related items.
A golf cart to ride around in all day with your team.
A variety of golf games and mini competitions to win prizes and awards throughout the whole day (think Happy Gilmore).
Private BLACK PLAGUE sponsored Beer Carts offering more, discounted beer for sale along the golf course! Enjoy yourself.
Multiple chances to win a trophy / medals during the award ceremony
A private banquet hall reserved for all ticket holders to enjoy dinner, more beer, and LIVE a DJ after the golf tournament
Dinner raffle with a variety of amazing prizes & $300 gift cards
Over $4K in prizes including: 
Malbon Golf Swag bags ($150 value)
Electric Sun glasses Swag bags ($200 value)
Closest to the pin winners – PIN (brand) Range finder ($200 value)
Longest drive winner – Cobra (brand) Driver
Custom set of Wedges from Wedge wizard ($1000 value) + Custom divot tool and ball marker ($150 value)
Autographed Black plague Skateboard
Gift cards from Black Plague Brewing ($100) & Fatty matty pizza ($50)
Come out for some beer, golf, and the time of your life!
Cheers!
– Black Plague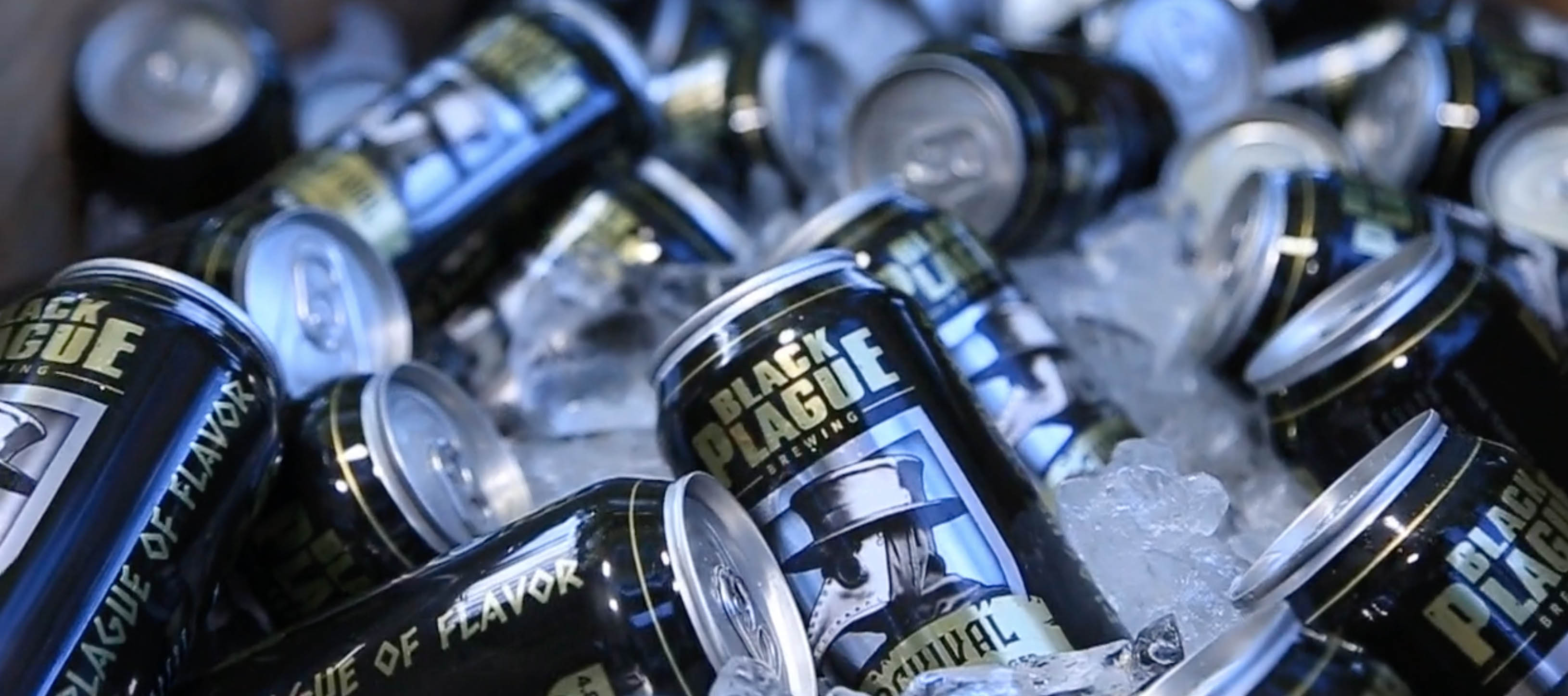 ---