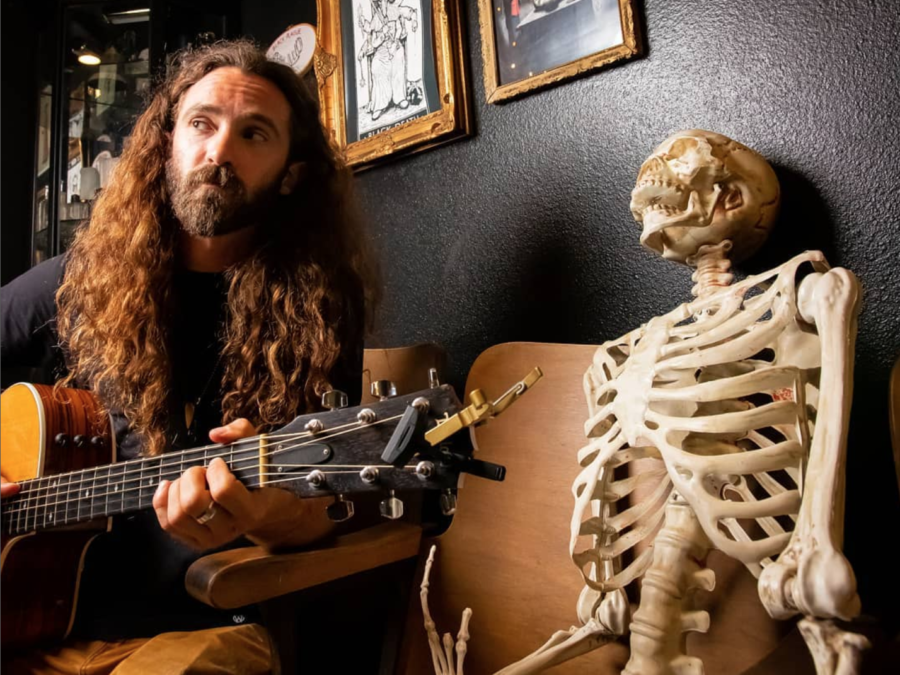 Black Friday @ BLACK PLAGUE w/ Dalton Gazette
If you haven't done Black FRIDAY @ Black Plague then you're doing it WRONG!!!
It's a PARTY, POP-UP SHOP, CONCERT MASHUP – where you can drink off that turkey coma AND snag all the merch you've been eyeing! We have restocked our store with all the faves; so you can get a jump on that Holiday shopping!
Full Metal Burgers (@fullmetalburgers) will be manning the grill all day long! We'll have Dalton Gazette jamming on stage starting at 7pm! Let's seeeennnndddd iiiiittttt!!!