West Coast IPA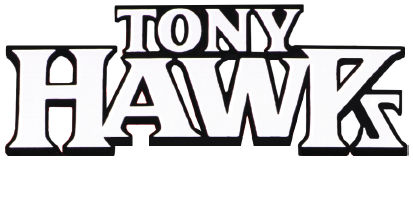 About this brew
ABV: 6.5% | IBU: 30
Hops – Simcoe, Amarillo, Citra, Centennial  | Malts – Two Row, White Wheat
BLACK PLAGUE Brewing presents another smooth beer.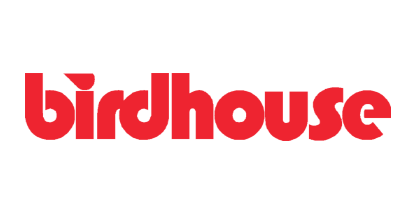 We've teamed up with skateboarding legend, Tony Hawk, & BIRDHOUSE Skateboards, to craft an incredibly smooth West Coast IPA full of juicy hop flavors and mild bitterness. Brewed with Simcoe, Amarillo, Citra and Centennial hops for a dank, resinous pine foundation balanced with an outstanding aroma of tangerine citrus and hints of fresh grapefruit.
  Availability
ALL YEAR
---
  Where To Buy
You can get this beer at the brewery or get it shipped to your door (If you live in the state of CA, NV, OH, VT, D.C., AK*, the law allows us to ship this beer directly to you). You can get it here:
Get this beer
---
You can also find this beer at various locations throughout Southern California. Please contact the seller to ensure they have it in stock, it sells quickly.
Beer Finder