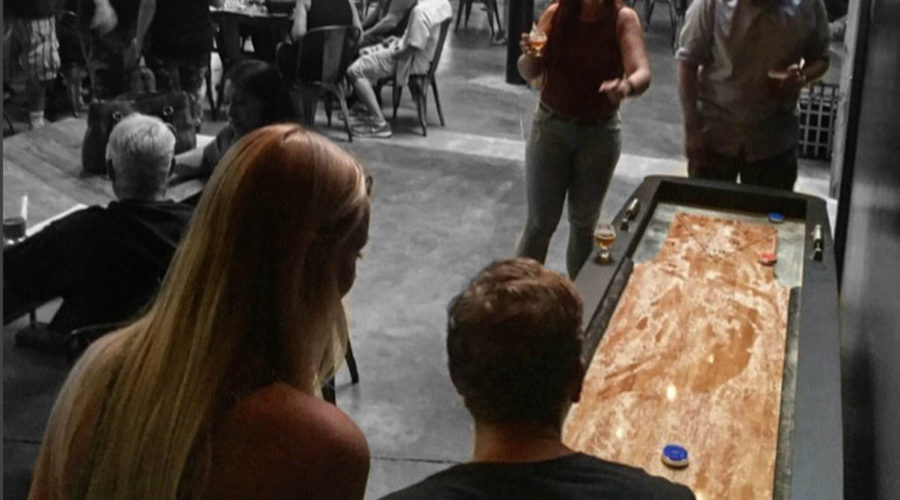 Taproom Weekly Lineup: Aug 2nd – 6th
WEdnEsday – GamE Night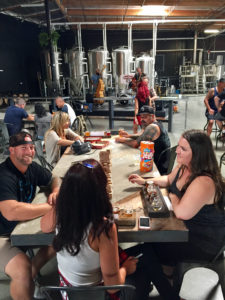 6:30 – 10pm – Hosted tournaments for Shuffleboard and Cornhole, if you play in the tournaments you get a special deal on your beer tab ($1 off each beer during the tournament).
You'll face off against other teams in the taproom and compete in the final championship for  your prize. Bring your friends and come early to practice.
We'll also be keeping the games going with pop quizzes and riddles throughout the night for a chance to win even more prizes and beer specials.
Come hungry, we've got your favorite food from El Cevichito – baja-style seafood paired with our delicious 1347 West Coast-style IPA. You're welcome!
Thursday – CarpE noctEm Trivia
7 – 9pm – Think you're clever? Come prove it at our Trivia night this Thursday and win some prizes. The games begin at 7pm and last for about two hours. You'll want to bring along a few of your best friends to help you out. You wont be able to rely on Google for this one.
We'll have Baby's Badass Burgers parked out front serving up some awesome grub all night. If you arrive early, you'll be able to get a seat. It fills up quickly, so get here as soon as you can.
Friday – Fill 'Er Up Friday + LivE Music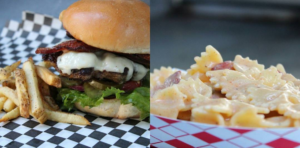 Get your fill of food, music, and beer this Friday – $15 growler fills of all our beers! We have the full lineup of beers available. We'll also have live music from Egyptian Acid Rock in the house. Come check out some local music while you fill up on delicious food from Devil Dogs – BBQ brisket, chicken, and more!
Saturday – Roog REcords DJ sEssion
7 – 9pm – Eclectic rock/pop/trip hop mix from Roog Records. Good vibes all night. Amazing gourmet burgers from Full Metal Burgers. Pair it with a cold beer, Doctor's orders!
Sunday – Johnny Deadly Trio + Shootz PokE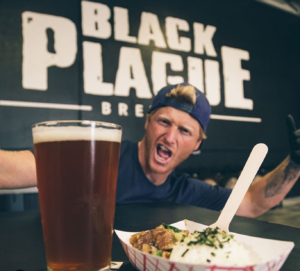 Live Music from Johnny Deadly Trio, an amazing rockabilly band from San Diego with influences based in American roots, surf, dark blues, jazz, and wild rockabilly…
Freshly caught Ahi tuna served up poke bowl style with spiced riced and seaweed salad. Don't miss Shootz Poke at the taproom…
We may even be hosting a fun car show, who knows?! Turn up and have some fun.