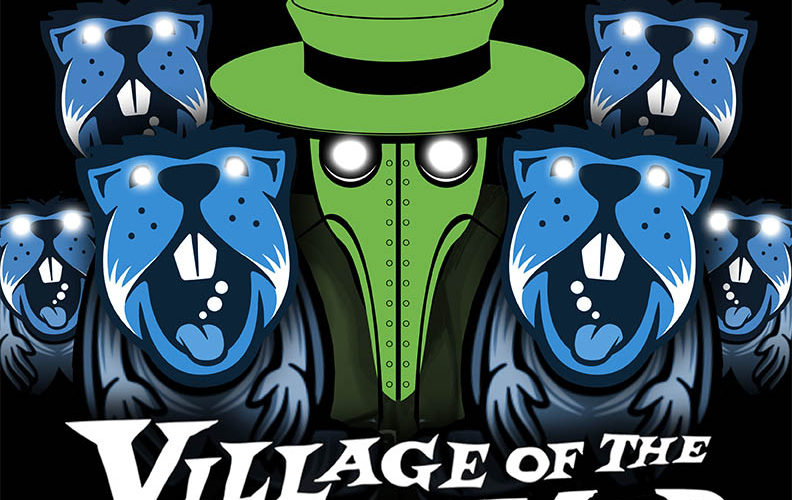 New Collaboration Beer Release
We're proud to announce our newest creation – a collaboration with Belching Beaver Brewery. This double dry-hopped west coast IPA overflows with hypnotizing aromas of passionfruit, peach, and tangerine. Paralyzing flavors of papaya and grapefruit leave you with a pillowy light body and clean finish.
Come to BLACK PLAGUE Taproom this Saturday (March 30th) to get your hands on this incredibly tasty beer!