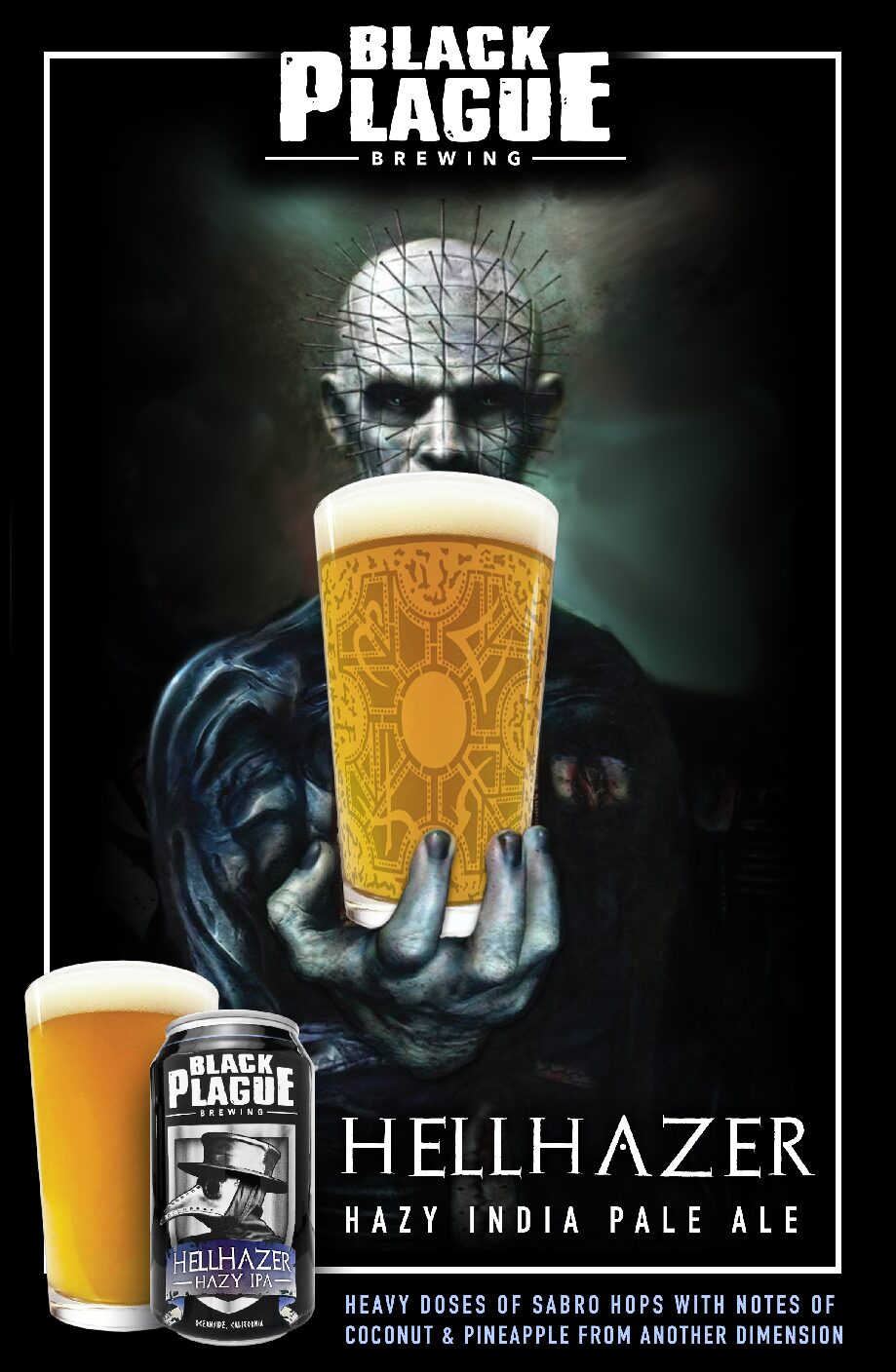 New Beer Re-Release – Hell Hazer + Live Music from The Kasavas
Join us for the long awaited re-release of fan favorite, Hell Hazer Hazy India Pale Ale (draft and 16oz 4-packs) at the taproom in Oceanside on online.
The hell priest is back taunting you with a brand new Hazy IPA packed with a massive dose of Sabro Hops delivering intense aromas and flavors of coconut & pineapple with lingering notes of freshly squeezed tangerine. This deceptively smooth IPA will teleport your taste buds into another dimension. Grab a cold one from the cold man…
Full Metal Burgers will be on site slinging burgers all night long. Come hangout with the BP crew and crush some tasty beers.
Live Music from The Kasavas (@the_kasavas) | 7-9pm