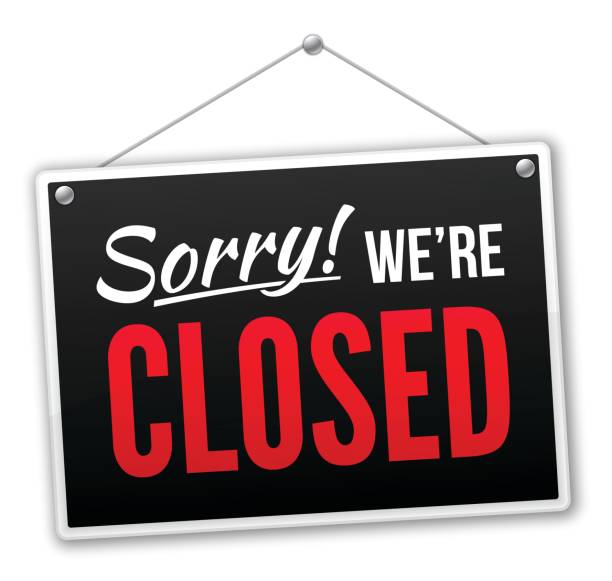 CLOSED – TEAM HOLIDAY CELEBRATION!
We will be closed today Monday the 2nd for a team holiday celebration. Thank you for understanding! We will return to normal hours the following day on Tuesday!
Join us for our holiday celebration at the Purgatory Lounge in Escondido, which will be open for regular hours today!