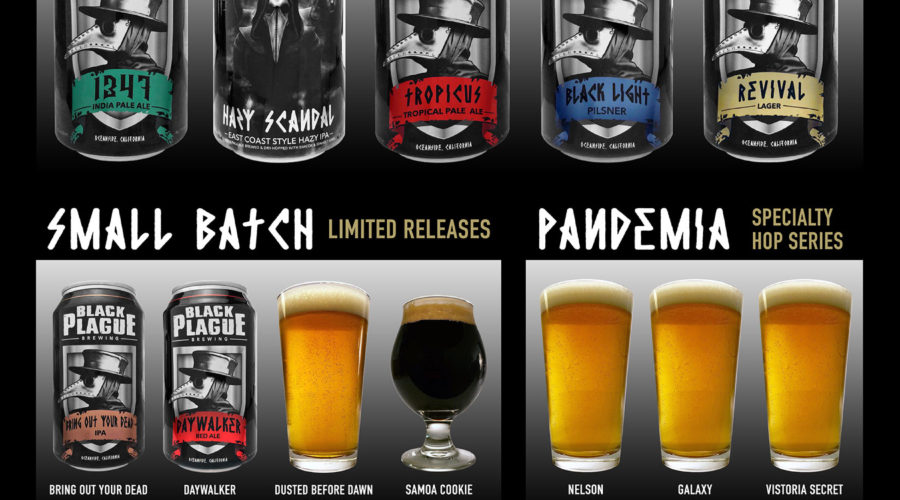 2019 Beer Release Calendar
Here is a preview of what is coming down the pipe for 2019.
Our most popular beers return this year as our core beer lineup. All of these are canned in 12oz 6-packs for your imbibing pleasure.
The Small Batch beers are brewed all year, but only available in limited quantities. Brewed 20 BBLs at a time, these tend to sell out quickly. Be ready to cruise out for a fresh beer when they are available.
The Pandemia Specialty Hop Series allows us to explore a variety of hop aromas and flavor profiles with a similar base beer for each one. These will be brewed once every 3-4 months throughout the year.
The Seasonal lineup is our way of keeping things interesting – these one-time releases might eventually make it into the small batch lineup if they are in-demand and become very popular. So, we await your feedback! Let us know which of these beers you are craving or have enjoyed and we will figure out how to brew more of it.